Sorry but due to unknown reasons, this customer is not longer accepting online orders. Sorry for any inconvenience.
Welcome to JOEY'S

The new place to go for hearty, wholesome and healthy food in Leeds. Eat in. Delivered. To go.
Take a look at our menu and order your food online for takeaway and delivery.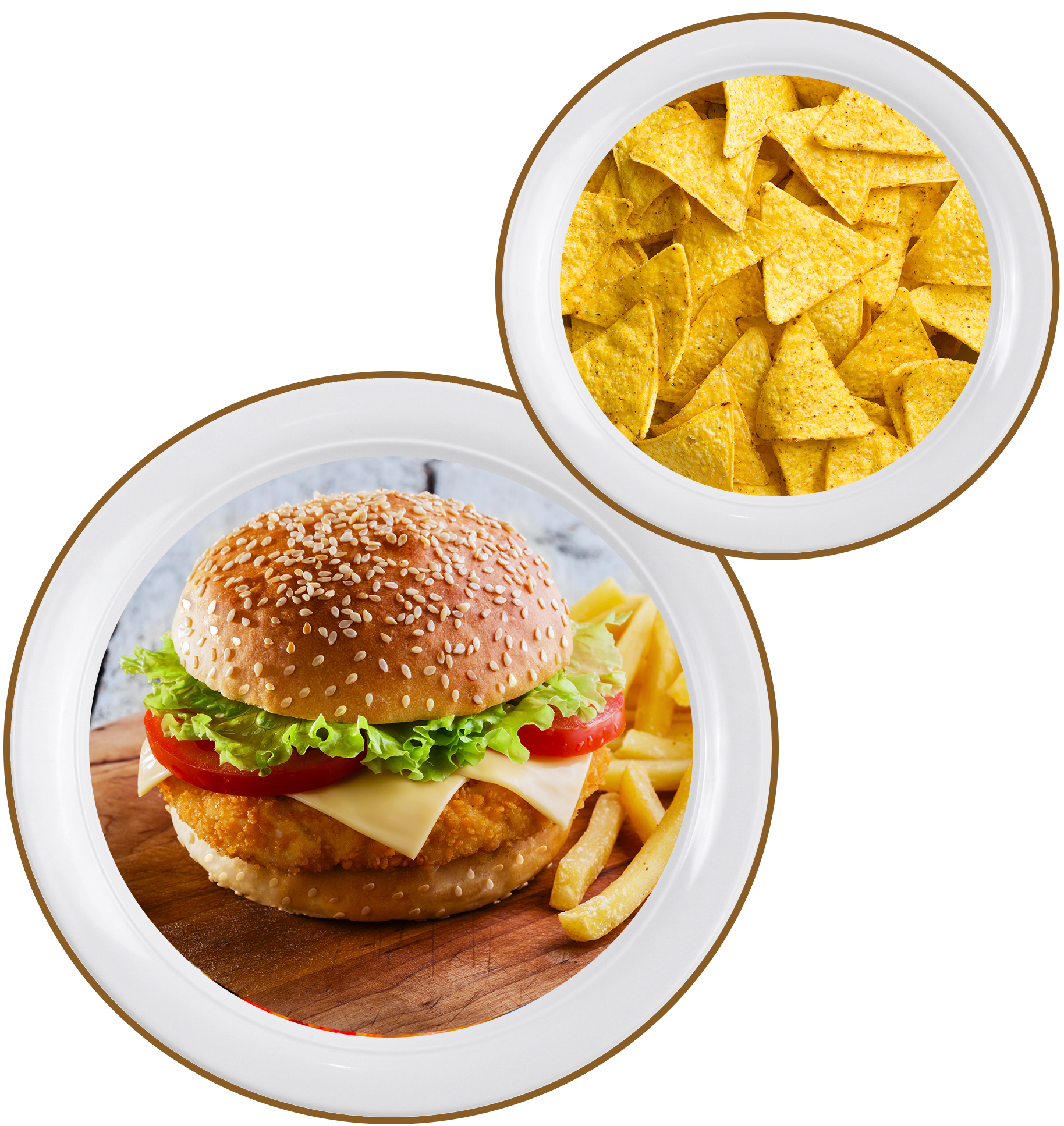 About Us
Joey's is no ordinary café. We offer top quality fresh, home cooked food at a fantastic price.
Enjoy a stunning selection of English breakfasts, sandwiches, wraps, brunch, subs, burgers, coffee and smoothies.
Based on Burley Road, just outside Leeds City Centre we also offer a first rate, professional catering service
Check out our full menu and order online to get your favourite dishes delivered direct to your door.
Contact us now for a no obligation quote or ring us on 01132452241 to discuss.

Opening Hours
Open 7 Days a Week
Mon - Fri : 9:00 AM till 03:00 PM to 5:00 PM till 10:00 PM
Sat & Sun : 9:00 AM till 10:00 PM

Contact Us
JOEY'S
82 Brudnell Road, Leeds
West Yorkshire, LS6 1EG